Certified Flame Retardant Products
Many of Ockwells' products are independently tested and approved through WarringtonFire Certifire and BRE LPCB - Loss Prevention Certification Board, offering products that can be used on site with complete peace of mind. Flame retardant products are clearly marked with the certification number and standards which the products comply to.
The two main standards for Protective Covering Materials are WarringtonFire TS63 internally and TS62 externally and BRE Global Ltd LPS 1207 internally and LPS 1215 externally. Products manufactured to these approvals are designed to provide passive fire protection and have flame retardant properties.
WarringtonFire and BRE Global Ltd have the backing of The Association of British Insurers and the Chief Fire Officer's Association known as the "Joint Code of Practice". Use of non-certified products may invalidate Insurance Policies for construction sites, the use of Ockwells certificated products offers confidence to both the installer and end client.
Ockwells has made significant investment in achieving Certifire and LPCB approval with both products and the manufacturing facilities needing to conform to stringent guidelines. Products with Certifire and LPCB certification are clearly marked within this website and Ockwells product literature.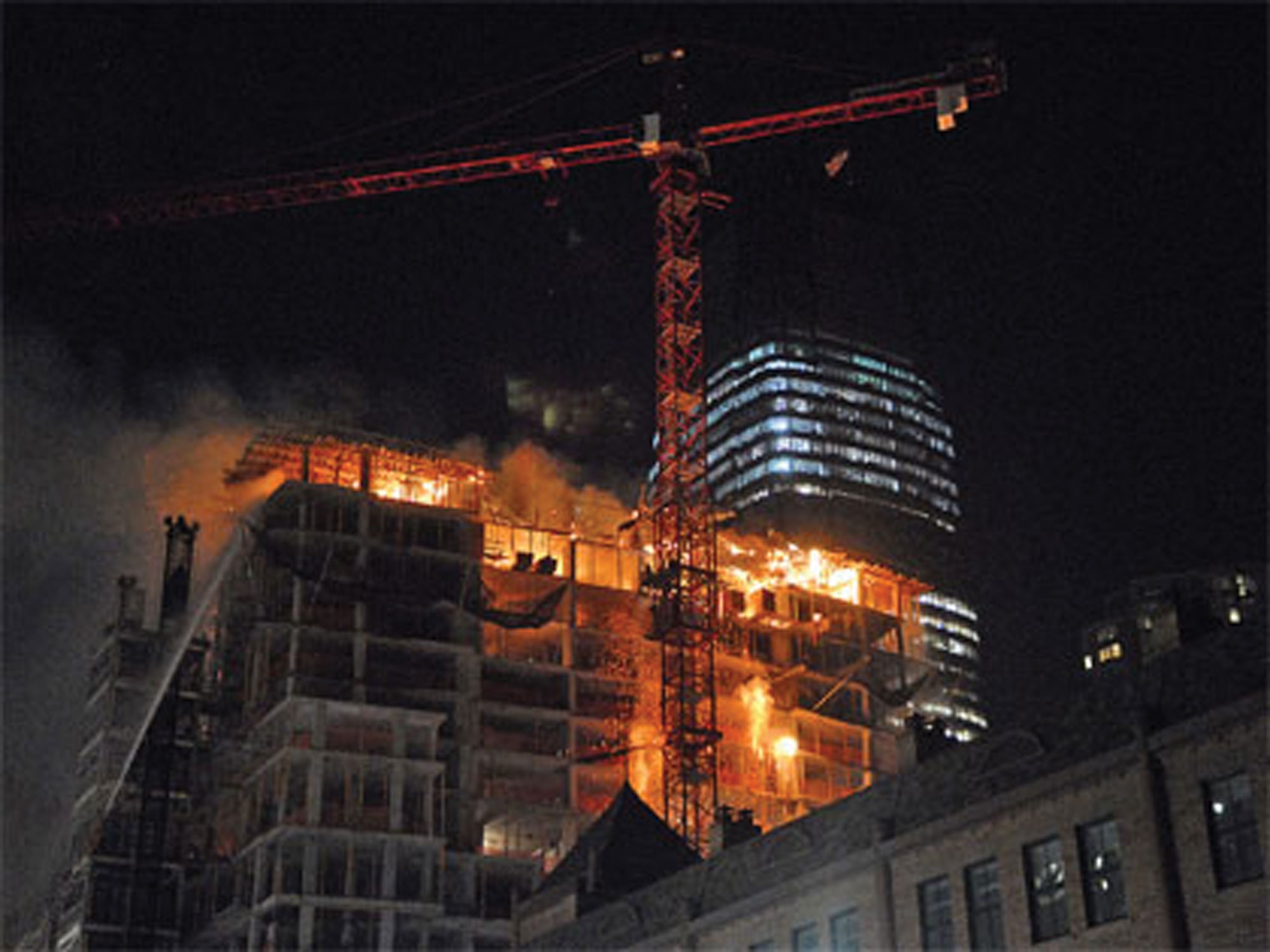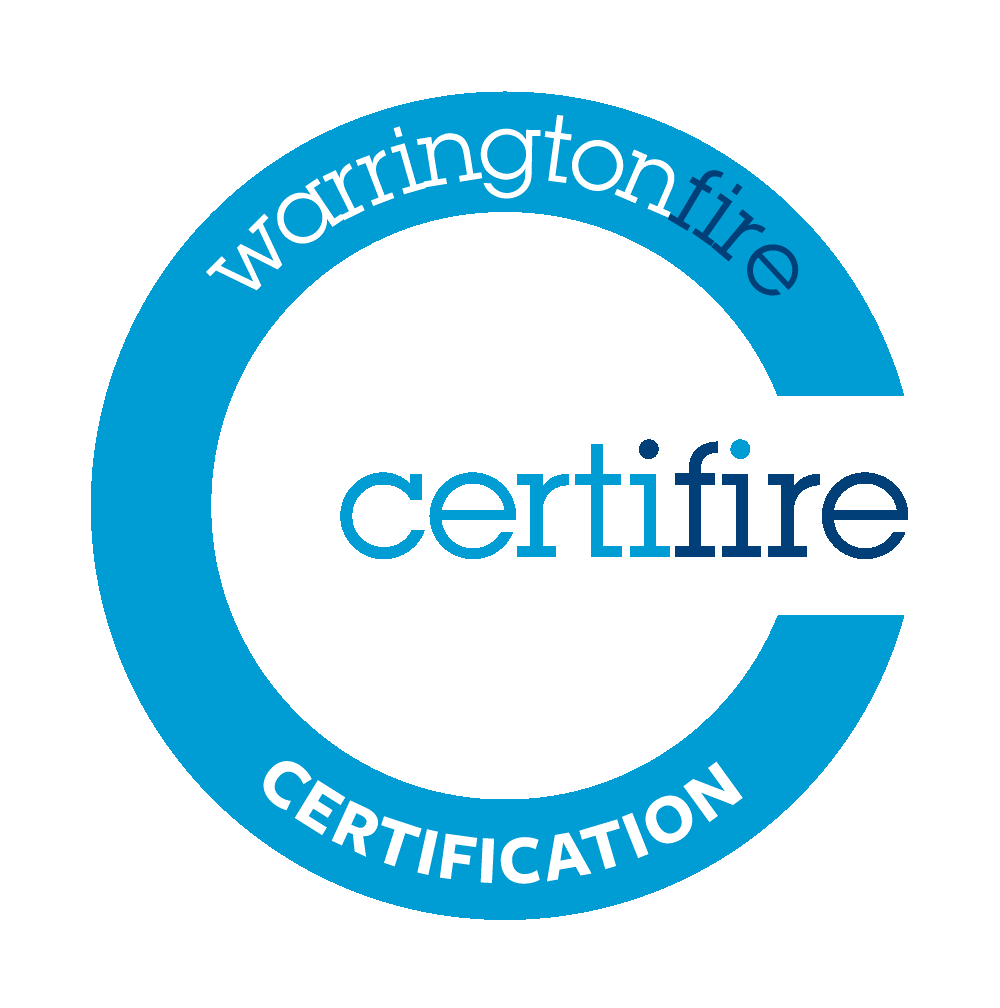 For further information and details on our range of Flame Retardant products please contact your account manager or nearest branch at:
Newbury:
Unit 6, Transigo, Gables Way, Thatcham, Berkshire, RG19 4ZA Tel: 01635 876336 Email: [email protected]
Rainham:
Unit E1, Thames View Business Centre, Fairview Industrial Park, Rainham, Essex, RM13 8BT Tel: 020 7473 8770 Email: [email protected]
Warrington:
Unit 12, Cameron Court, Winwick Quay, Warrington, Cheshire, WA2 8RE Tel: 01925 820003 Email: [email protected]
Glasgow:
Unit 2, 45 Maclellan Street, Kinning Parkway Industrial Estate, Glasgow, G41 1RR Tel: 0141 427 3366 Email: [email protected]