EnviroMat Matting
Specifically designed as a man-handleable temporary ground protection mat, EnviroMat removes the requirement for heavy lifting gear and can be installed by a two-person team. Constructed from 100% recycled HDPE, EnviroMat is a strong and durable ground protection mat ideal for use on construction sites, for events, or in manufacturing applications for creating temporary roadways, site compounds, carparks and heavily pedestrianised walkways. Cut-out handholes on all four sides of the mats enable easy manoeuvring of the mats enabling them to be easily installed and uplifted. Simple wire joiners enable mats to be secured together whilst in situ., and the pronounced tread pattern provides assistance to vehicles as they transit the mats and is suitable for use with a wide range of vehicle types.
Attributes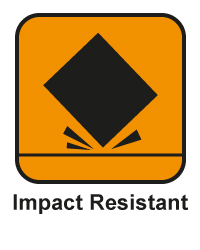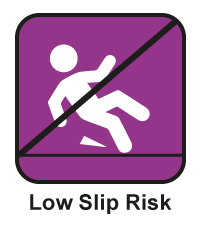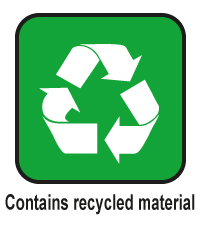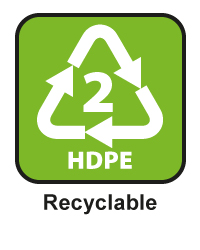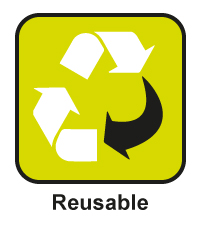 Product attributes
| | |
| --- | --- |
| Height | 22mm |
| Length | 1200mm |
| Width | 600mm |
| Colour | Yellow |
| Dimensions | 22mm x 600mm x 1200mm |
| Product Range | Social Distance Products |
| Recyclable (3 PVC) | Yes |
| Reusable | Yes |
| Social Distance | Yes |
| Spill Resistant | Yes |
Reviews
Please log in to leave a Review.
please wait