TrenchGuard
Designed to cover and provide a walkway over trenches up to 600mm wide, TrenchGuard is a robust and easily installed solution for maintaining the safety of site personnel and the general public. Constructed from 100% recycled HDPE and with steel reinforcement, TrenchGuard's honeycomb structure provides additional strength and durability, and can support a capacity of up to 500Kg per wheel over a 600mm wide trench. TrenchGuard's integral anti-slip tread pattern provides extra grip for both foot and wheeled traffic, whilst the bright yellow colour and reflective strips ensure high visibility. Easy tool free installation means that multiple panels can be joined together via the special interlocking flange joints, which also eliminates panel movement. Additional end ramps are also available.
Attributes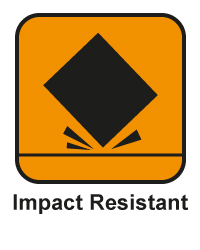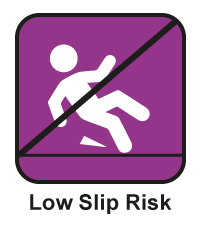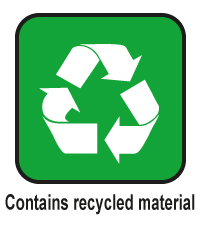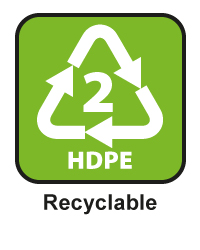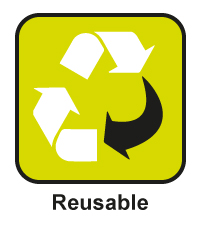 Product attributes
| | |
| --- | --- |
| Height | 50mm |
| Length | 1400mm |
| Weight | 18kg |
| Width | 800mm |
| Dimensions | 50mm x 800mm x 1400mm |
| Reusable | Yes |
| Recyclable (2 HDPE) | Yes |
Reviews
Please log in to leave a Review.
please wait